Apollo Inspections Services Menu
Home & Commercial Inspections in Nevada
$150 inspections available! Contact us to learn more about your choices.

Buyer's Home Inspection
We provide a thorough examination of the home, including everything we can see and access. Book our Buyer's Home Inspection today to find out exactly what type of shape your future house is in. We'll inspect:
Plumbing
Heating and Cooling Systems
Electrical
Interior
Garage
Kitchen
Built-In Appliances
Bathrooms
Patios/Decks
Attic Grounds
Exterior
Foundation
Roof and Insulation
Pools/Spas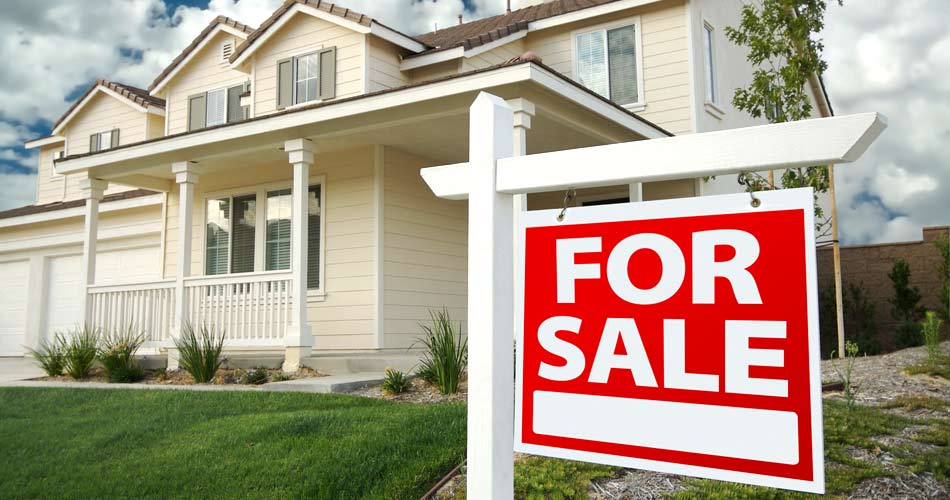 Pre-Listing / Seller's Inspection  
Want to get ahead of the game? Schedule a Seller's Inspection! This is the best way to know what condition your house is in before you list it for sale. We'll conduct the same inspection for a seller that we do for a buyer.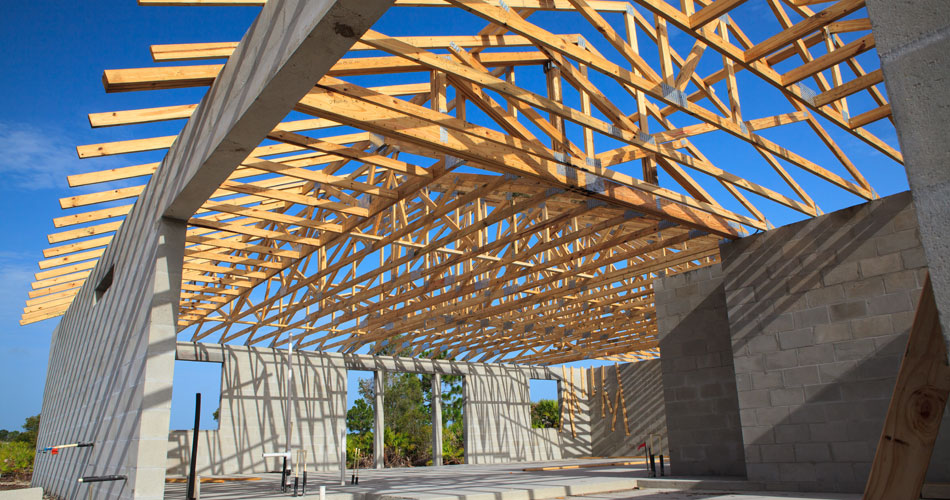 New Construction  
Is your newly constructed home in perfect shape? We'll walk through the property to find out! This service is especially useful as many contractors use common shortcuts to save money. Any errors that are found will be reported to you so that you can get the contractor to fix them before move-in day.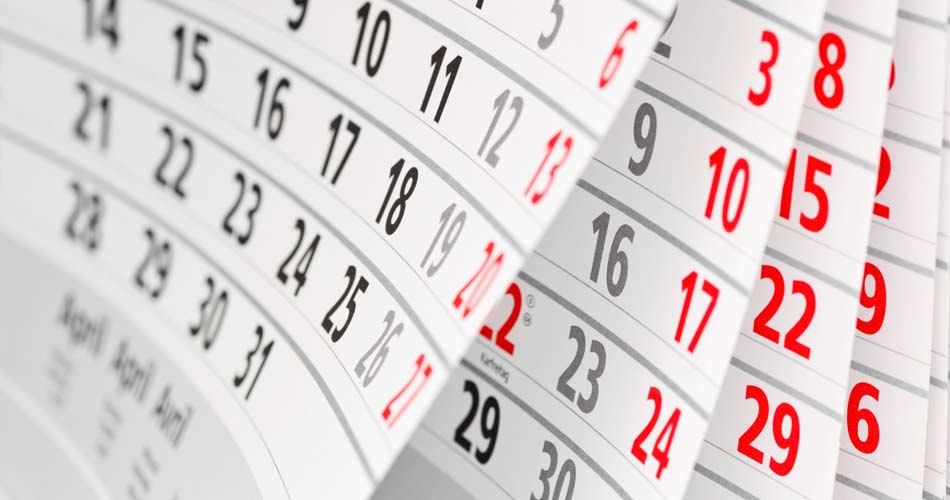 11-Month / Builder's Warranty 
Don't let the first 12 months go by without getting a Builder's Warranty inspection service! We'll go over every covered area in your home. If we find a problem, we'll report it to you. Make a claim now before your warranty expires.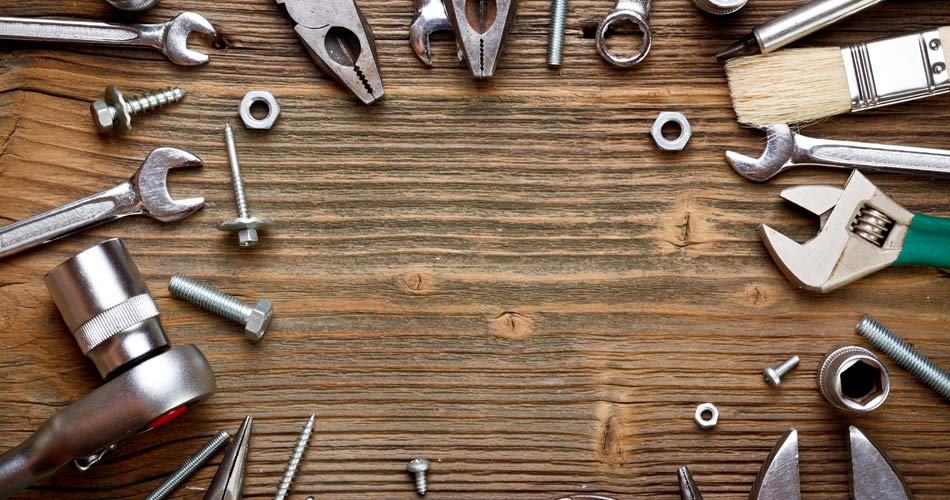 Home Maintenance Inspection  
Owning a home is a lifelong commitment. We can help you keep your property in the best possible shape by doing our Home Maintenance Inspection service. During this inspection, we'll let you know if anything needs to be repaired now or in the near future.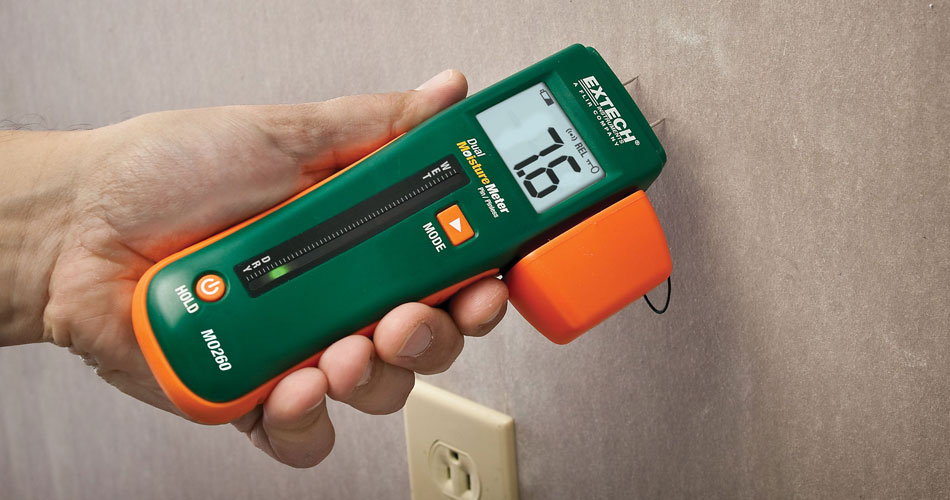 Re-Inspections    
Scheduling a Re-Inspection service is the best way to protect your future investment. We'll make sure that everything on your home repair addendum was properly fixed. We'll also double-check to make sure that nothing has gone wrong since the last inspection.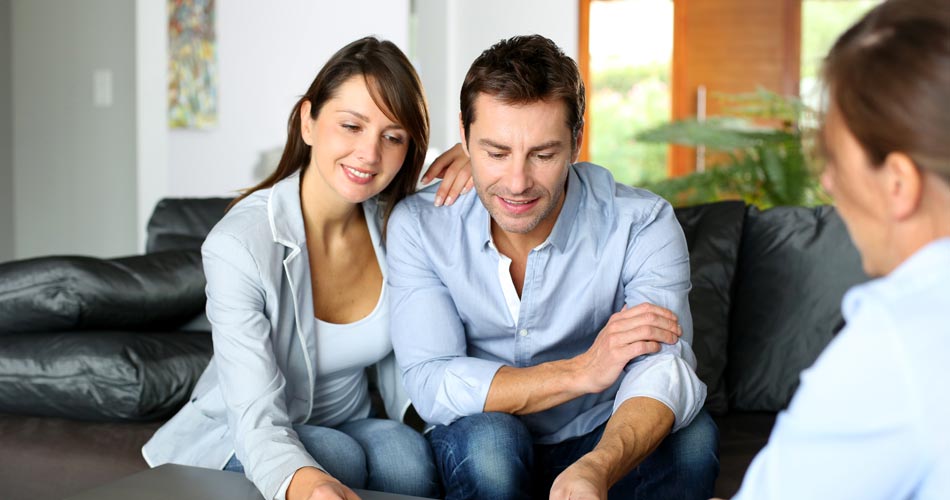 Consulting Services
Have a question about your home or future home? We'll provide consultation or troubleshooting services. Additionally, we can give guidance related to the property or building.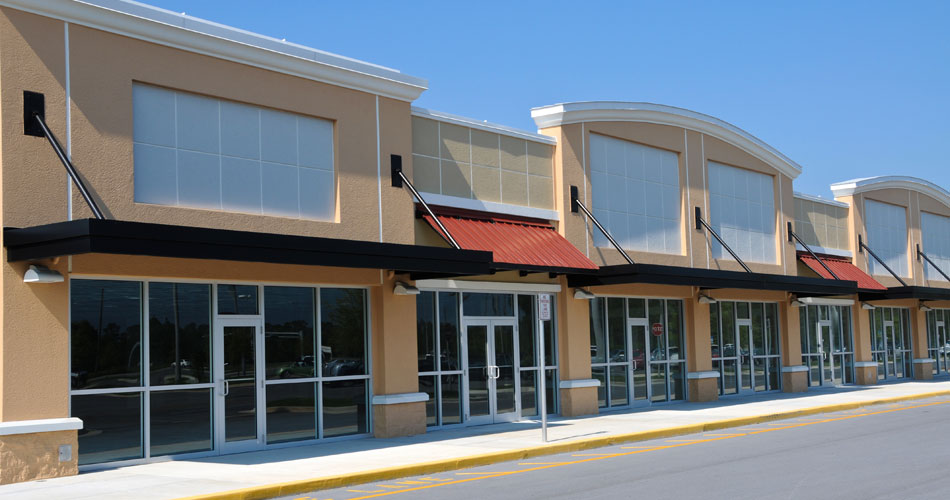 Light Commercial Buildings
If you're looking at a commercial building for your business, contact Apollo Inspections to have us check it out for you first. This service includes all Light Commercial Buildings, including storefronts and strip malls. Contact us to learn more!
Our Service Area
Apollo Inspections proudly serves all of Clark County, including Las Vegas, Henderson, North Las Vegas, Summerlin, and the surrounding areas of Boulder city, Logandale, Overton, Mesquite, and Mount Charleston.